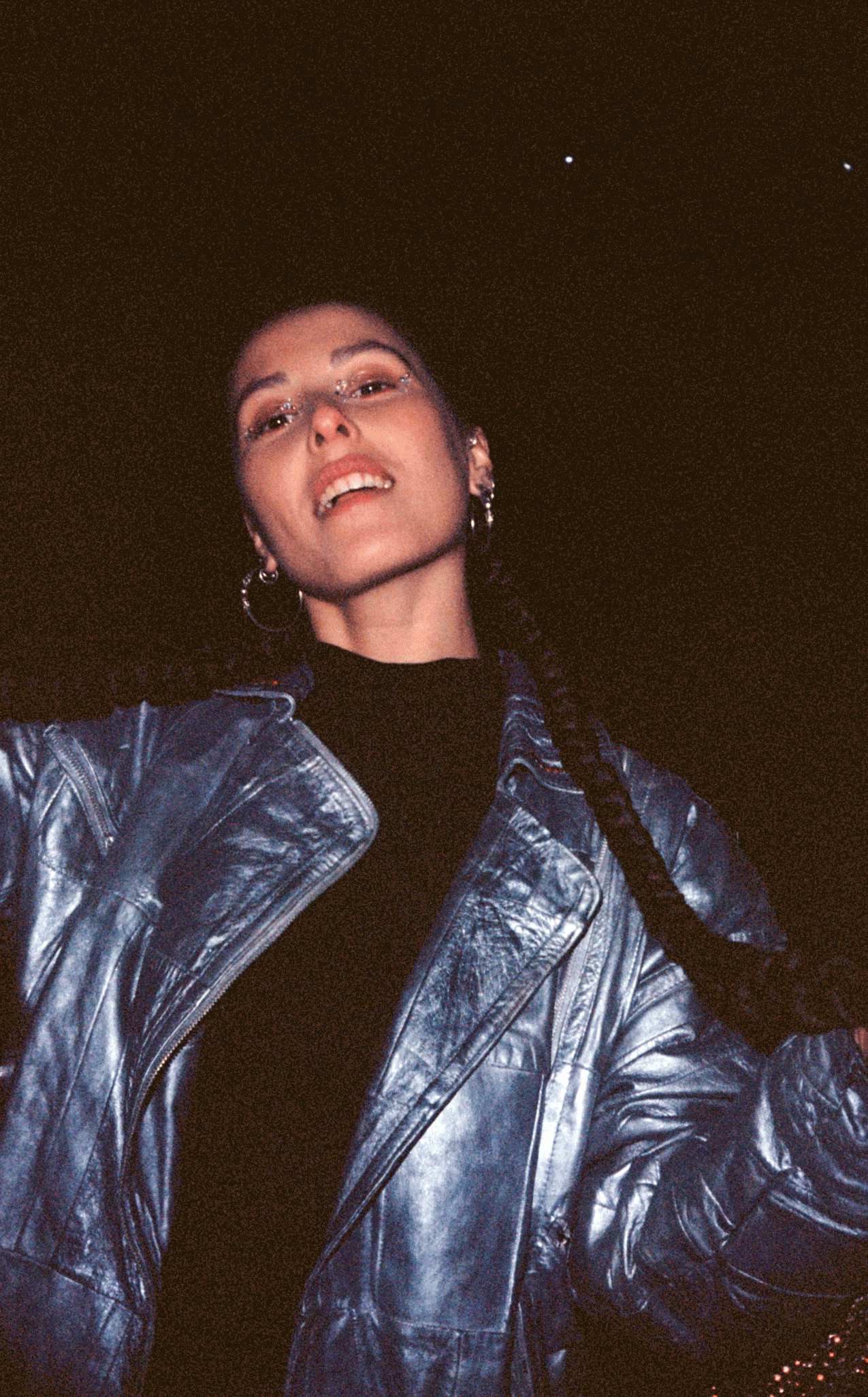 Misha Wong marches to the beat of her own drum. She is her authentic self and will not fit any musical mold that is presented to her. Influenced by none other than Bon Iver, Little Dragon, Snoh Aalegra and Daniel Ceasar, her brainchild in the form of her debut EP "Gamechanger" is filled with sexy and catchy, but also meaningful anthems of love.
Misha has been active in the vibrant music scene of Rotterdam for years as an artist, songwriter and backing vocalist for several well-known Dutch artists. But now that she has had a taste of the big stages, she's determent to take over and introduce herself and her artistry to the world.
The themes of her autobiographical music range from trivial things as unsuccessful love affairs to self-healing when dealing with loss. It's about the obstacles that life throws at you, personal growth and self-love. It's therapeutical in a way. She opens up a book about her most personal matters and embraces to be completely honest and pure.
Her debut EP Gamechanger combines dreamy alternative pop and modern R&B influences wrapped in quirky contemporary arrangements.
The full EP will be out in November 2021.